Overall Design
Lauren was disappointed when we had to take 30" away from her already small room to build a bench for a duct after adding a furnace to the third floor.
Lauren did an initial sketch of what she wanted to build. Her overall goal was to maximize the space available in a smaller room. This meant we needed lots of storage and that we wanted to use the surface area of the bed.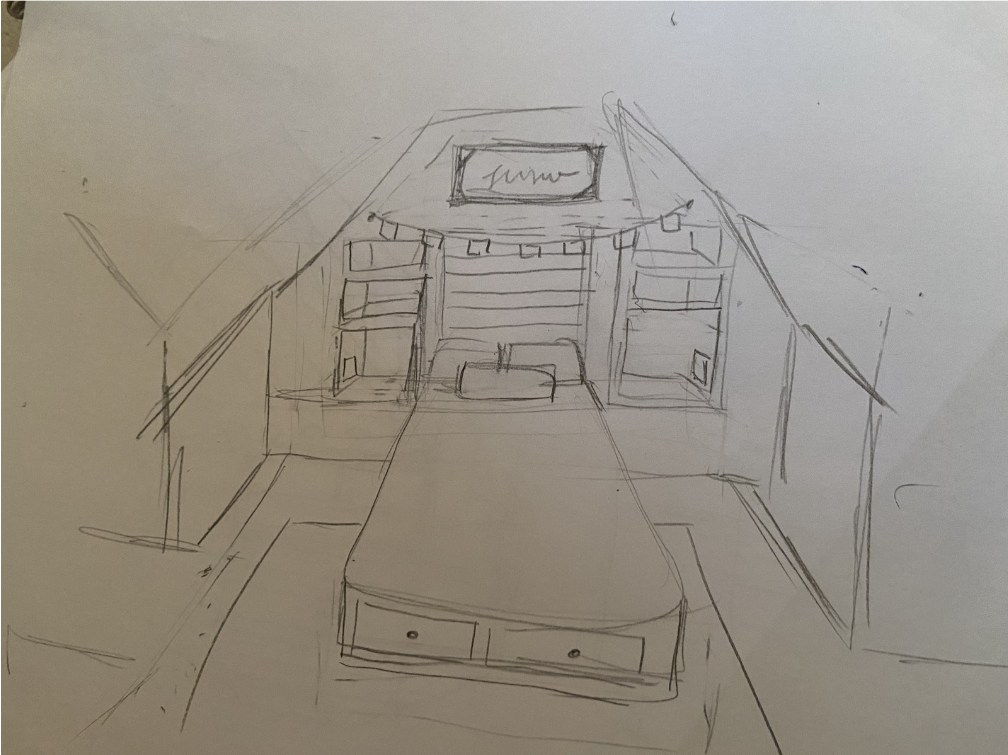 We looked around for some design ideas. We decided to match the trim color of the room and use the bottom for storage.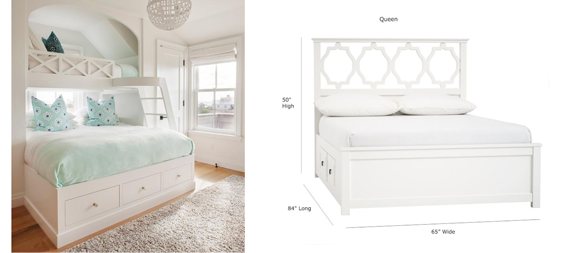 I drew this up in Sketchup and decided on a design that used pine 2×4 and 2×6 to make the frame, with poplar sides. By using an internal frame and a several stage layup, we could make lots of adjustments.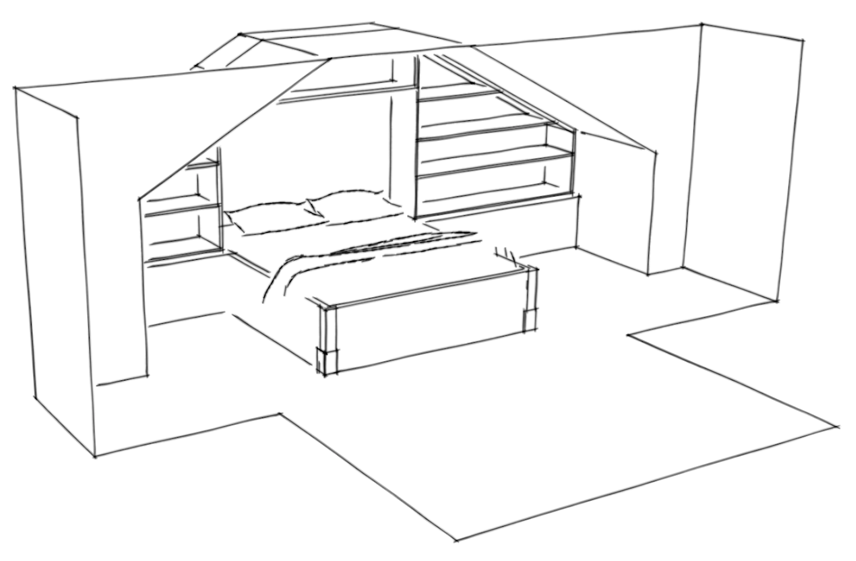 We decided on three drawers on the bottom using full extension hardware ball bearing side mount drawer slides. I found these on Amazon, which have been excellent quality. For my shop shelves, I purchased two Everbuilt drawer slides at Home Depot for 3x the cost that were inferior in quality.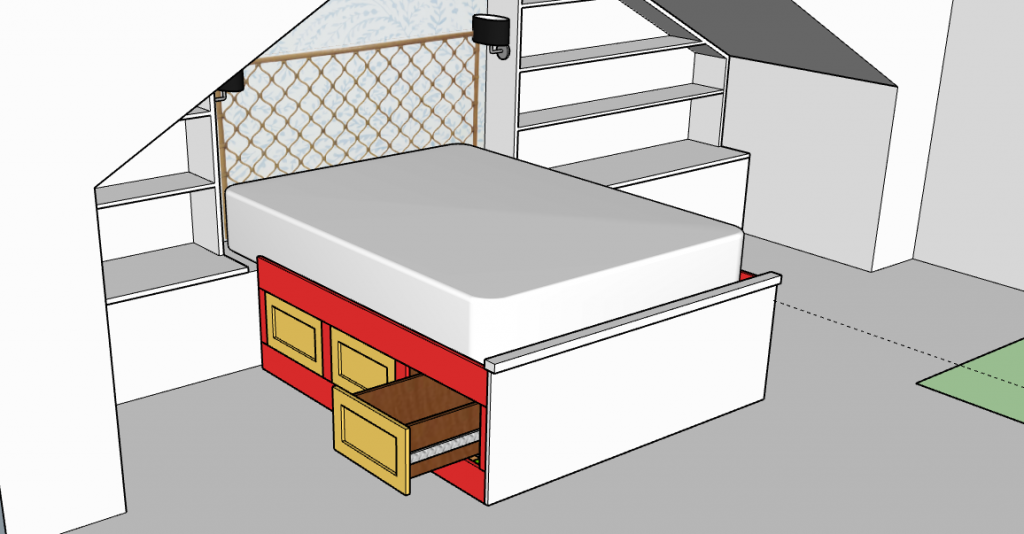 All this would be supported by an internal frame that would allow us to adjust to all the non-level components of the room.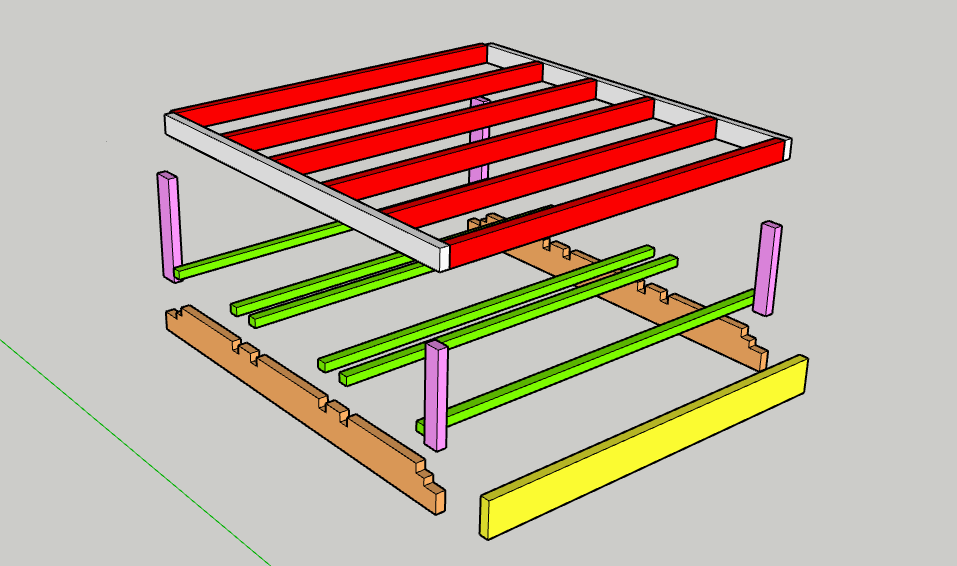 I like notching the pine board with my 5-1/2" Craftsman C3 19.2v Circular Saw. While an old tool, it is super light and I can use my speed square as a guide to notch out the pine quickly. I tried using my table saw with a crosscut sled, but the handheld saw was a lot easier.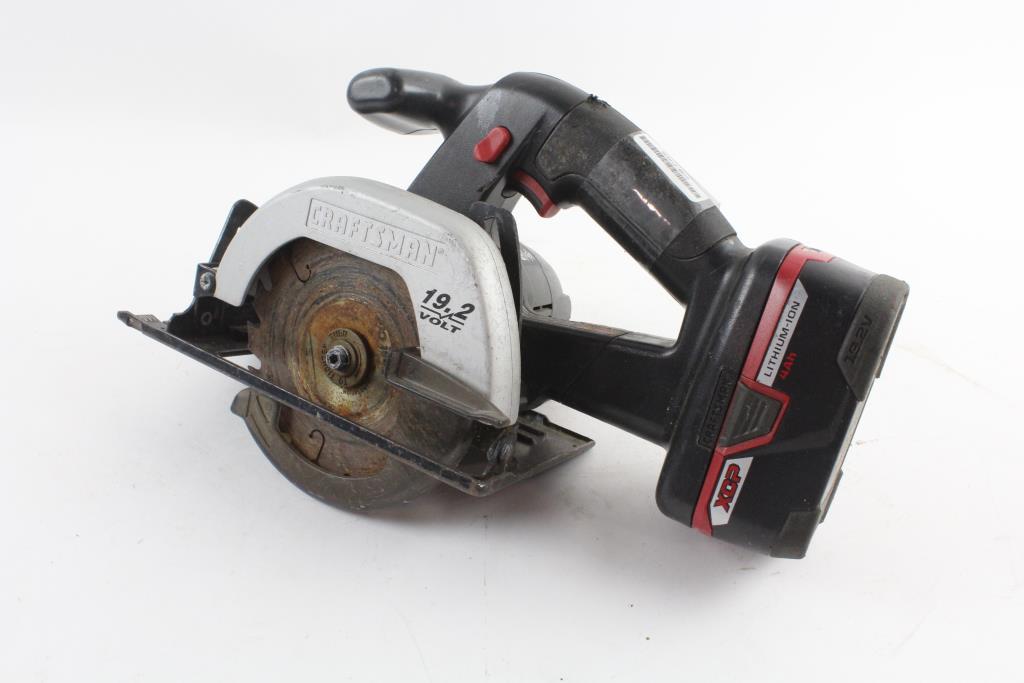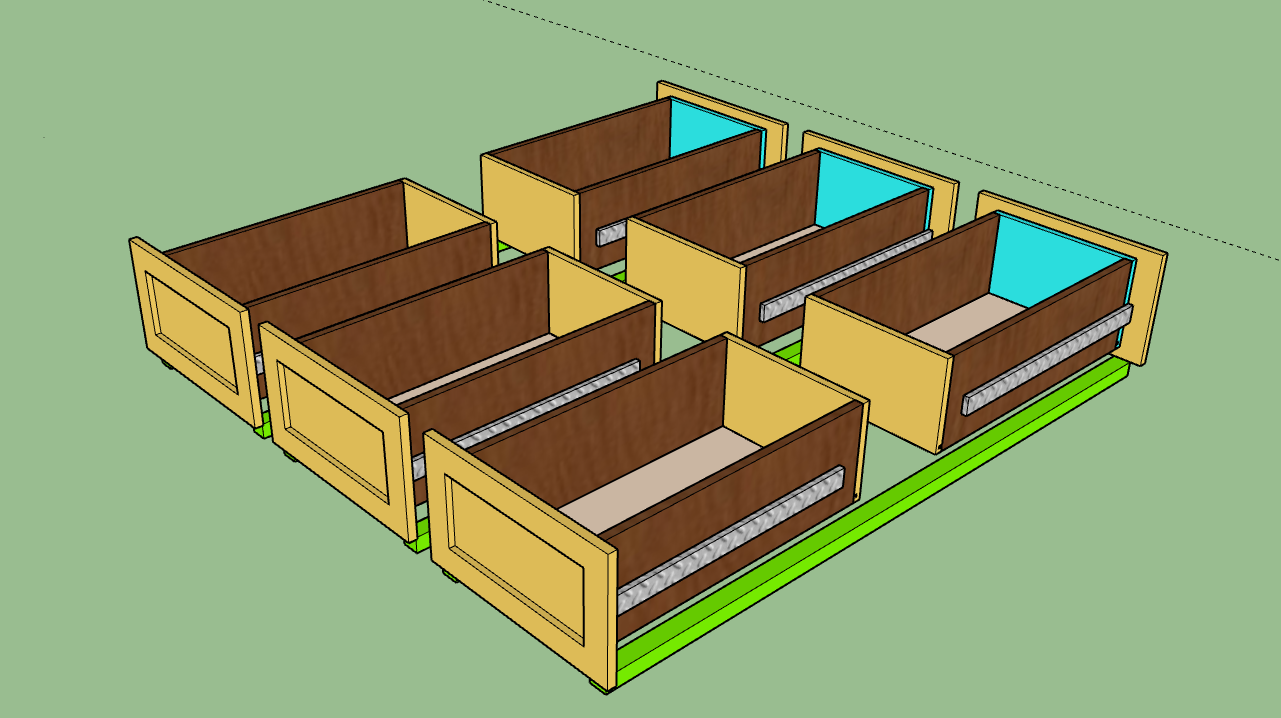 For all joinery we used pocket screws and also #10 biscuts.
We laid out the frame on the floor and ensure the top frame was level, but we also should have leveled the bottom. Not leveling this created a lot of issues when we had to put in the drawers and build the outside frames.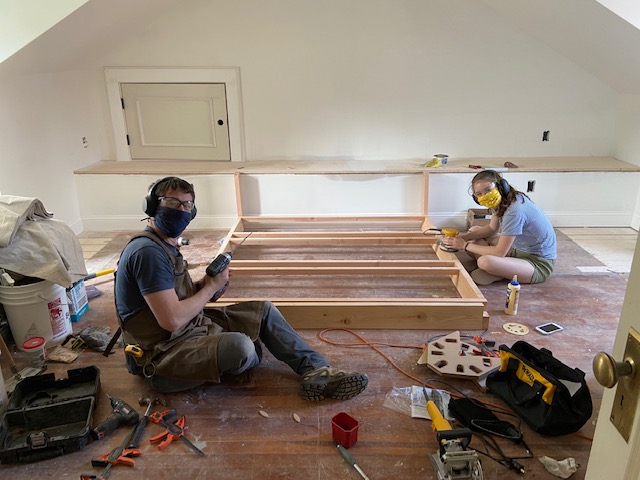 The frame for the inside was built using lots of lap joints, held together by wood glue and pocket screws.
I don't build my own face frames. It's awesome to order them professionally finished. I ordered them from the cabinet door store, which I can't recommend enough.
Shaker Cabinet Door
Wood Species:Paint Grade Maple w/ HDF Panel
Frame Width:2 1/4"
Finish ($11.97):Simply White OC-117
Door Width (in):18.75
Door Height (in):10.75
Total Area (sq. ft.):1.3997395833333

or $44.23 a face.
One big mistake of my design was failing to account for non-straight boards and my over-optimism in everything lining up. Since the purple boards below were rigid, any mismatched angle would effect two drawers. This trapped me in the middle of a highly coupled problem where adjusting one drawer would cause problems with the others. I solved this by cutting 1 inch out of the middle of each purple board so I could adjust each one independently. Lesson learned: designs should always account for reality and provide the ability to adjust.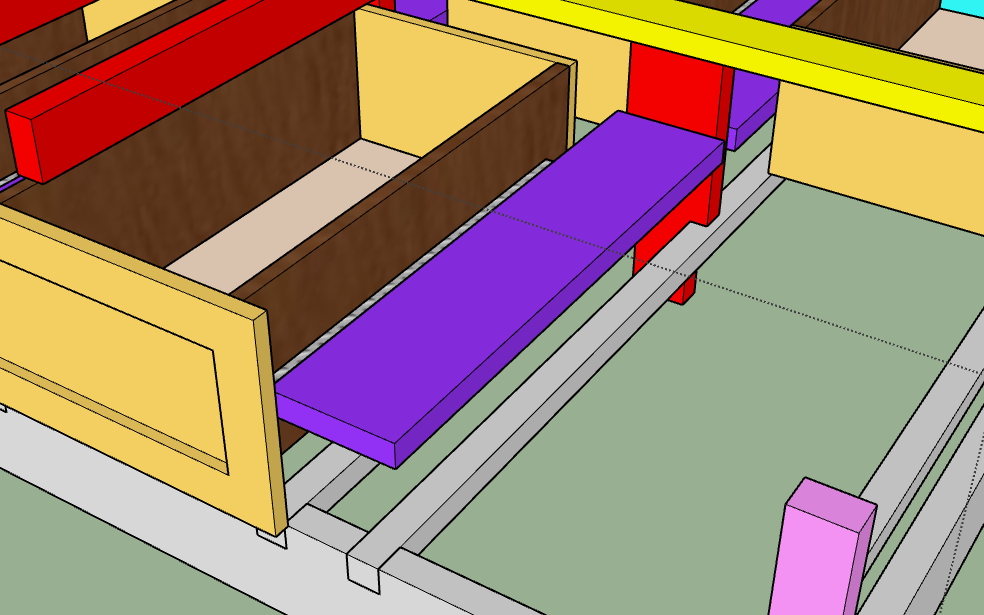 In order to get the drawers to sit at the right height, I cut out spacers for each of the drawers before installing the sliding tracks.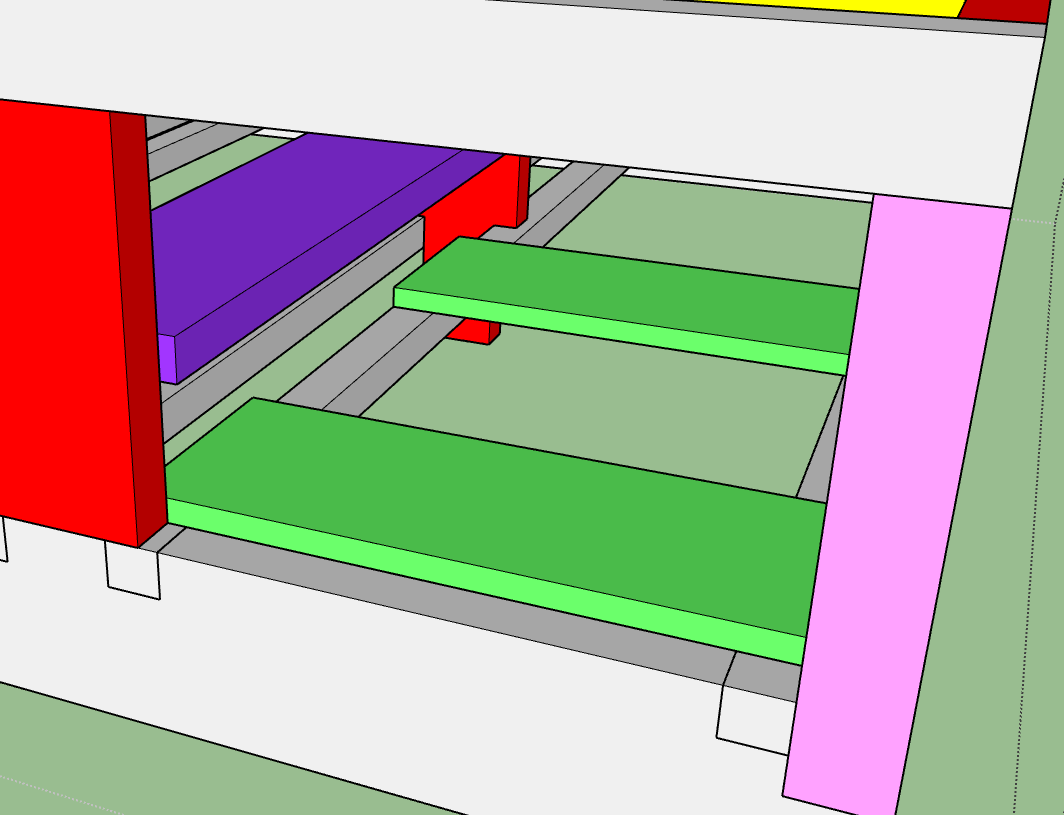 Result
The end result was awesome. Lauren loves her bed and we learned a lot putting it together.