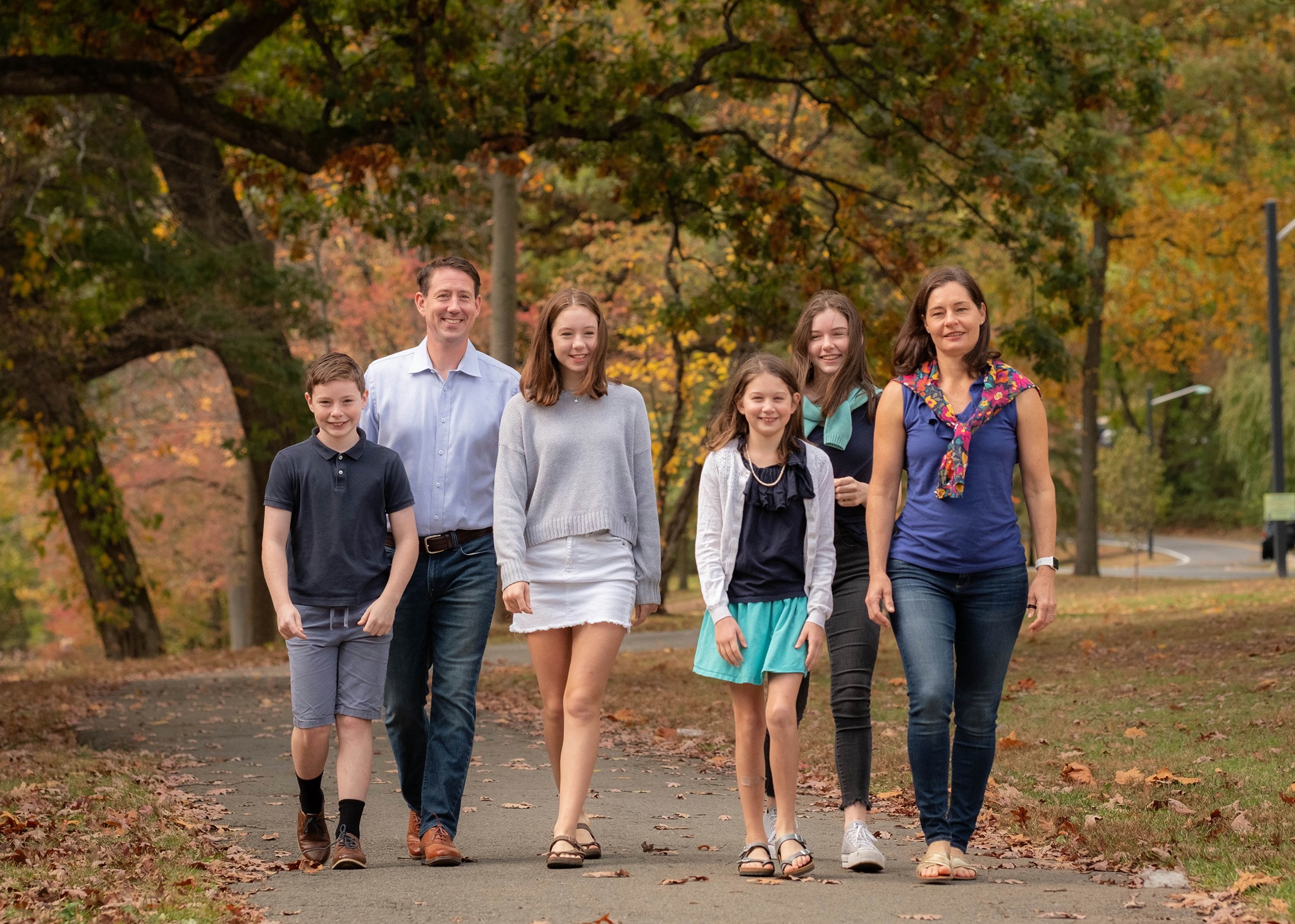 I am an engineer, analyst and manager currently working as a managing director of HSBC Bank where I'm the cyber security Chief Technology Officer. Previously, I had the opportunity to take Colgate's Analytics, Security and Architecture into the future as a VP of Global Analytics, Chief Information Security Officer and VP of Enterprise Architecture. I'm enjoying this journey with Chrissy, my wife of 20+ years, and four wonderful kids, aged 16 to 9 years.
My research interests include the hardware/software interface, complex systems, formal methods, stochastic modeling, quantitative risk assessment, computational probability, simulation and modeling, technical equity analysis, and vulnerability discovery (both formal and probabilistic). My portfolio at DARPA extended the current state of the art in many of these fields. I've had the opportunity to design toy gliders for Nerf, advise the secretary of defense, lead diverse and large technology development efforts, and start and transition several companies. I was CTO and co-founder of Polco and the National Engagement Center and have built the core software stack of several other startups. I'm on several advisory boards (Google Security, Team8, Forgepoint, Glilot Capital) and am a director of Tangram Flex.
My current focus is driving engineering excellence in a large 300,000 person company. Previously my job was to transform Colgate-Palmolive's ability to use data to drive significant business impact at scale for over half of the world's population.
Want to have a passionate conversation? Get me talking about family, global health (vaccination), philosophy/theology, political participation (e-gov), new programming languages, CrossFit, digital fabrication, sketching, or rock climbing. In the past, I've been focused on Triathlon, competition chess, German, tennis, sport climbing, piano, ultra running, woodworking, economics, quant investing, and aerodynamics. I competed in Tennis, Crew and Track (Pole Vault and 5K) in College. I've been an active CrossFit participant since 2007 and completed 10 marathons. I like to lift heavy stuff. I love traveling to new places and getting to know the core ideas that span across cultures.
I like books. I love to wrestle around with my kids and be outside. The free time I do have I try to spend with my wife and kids. My steady state is an all cylinders firing, all out sprint that comes from a recognition of the brevity of life and an innate desire to serve. My allegiance is to my faith, family, and national security. In that order. My passion is to push the state of technology as far as possible to advance each of those as far as I can.
My undergraduate degree is in Aeronautical/Astronautical Engineering from MIT with a minor in German. After that, I received a masters in Operations Research from AFIT where my adviser was Dr. Jeff Kharoufeh for my thesis and publications related to determination of the optimal periodic inspection interval for systems subject to stochastic degradation. I also have certificates from Georgetown (Finance), University of Florida (Computer Science), University of West Florida (Database design/optimization), Carnegie Mellon (Computer Security), and Reformed Theological Seminary (Divinity). I'm currently addicted to DataCamp, EdX and Coursera for courses in Machine Learning and Computer Science. My current project is to use Python, Julia and Ruby to build an AI and community enabled life-system at improvement.rocks. I'm also building an automated robo-advisor for my personal finances using quandl.